Your wedding day is your most special of days.
We are truly privileged to play a small part of so many wonderful bridal occasions. We understand how nerves and anticipation to have your look complete are important. It's our mission to ensure that very bride looks not only stunning and her very beautiful self, but from trial stage to the big day, she will enjoy and savour being pampered and entrusted into our safe hands..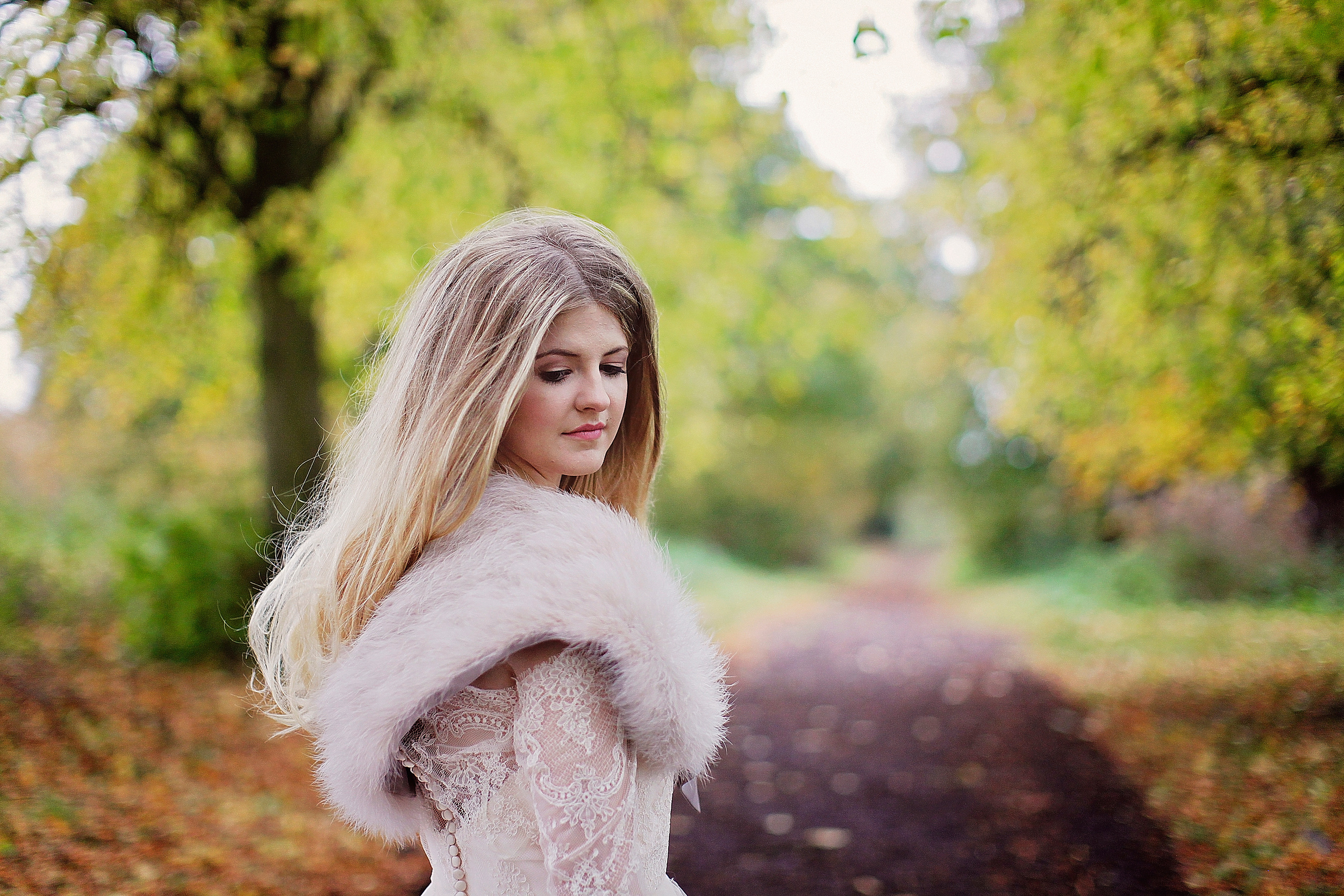 Bespoke Bridal Package
On the morning of your special day have Effortless Beauty come to your home or relax in the comfort of the salon.
Prices from £50